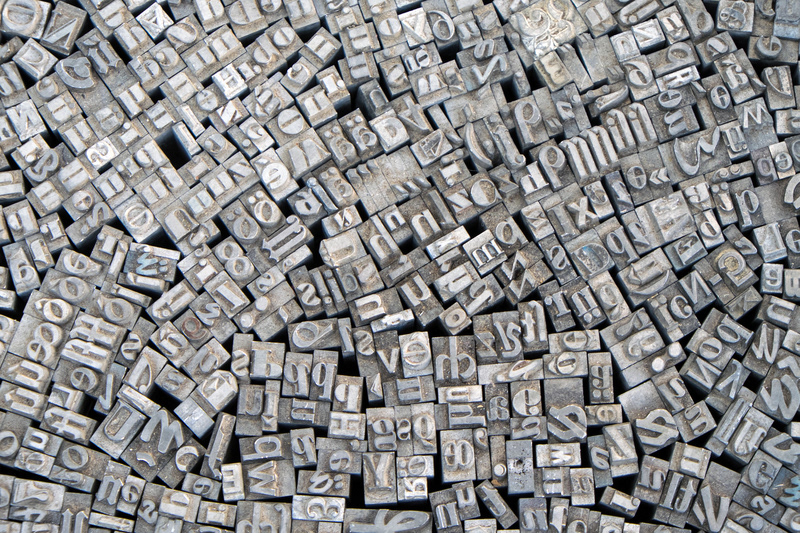 DESKTOP PUBLISHING AND DESIGN TASKS
I typeset manuscripts and produce page layouts for a variety of print resources and digital assets. 
I take in corrections to text and illustrations and I can create, draw and label simple illustrations.
I can handle technical layouts associated with the production of maths and science educational content.
I will create and supply pre-press files.
Produced page layouts for a range of static assets as part of a senior digital science series from content creation to sign off for upload to online platform.
Typeset and formatted static and interactive assets for digital adaptations of textbook components across a range of science, maths and humanities subject areas. 
Typeset and paged eBook versions of a series of secondary science resources.
I am based in Melbourne, Australia
Alison Jane Stone
| Freelance Publishing Professional | Editor